Communication Genius - Lesson 4 - Small Talk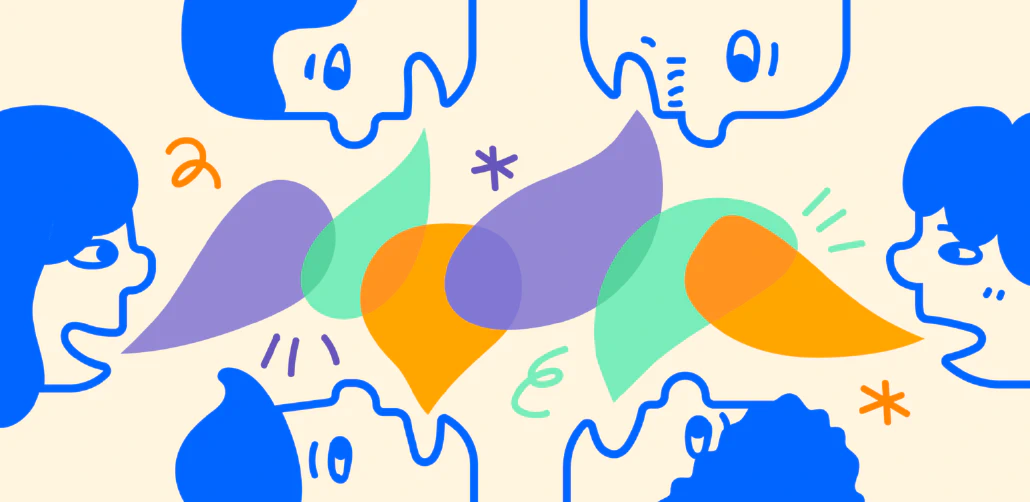 Small talk is an instrument to be remembered and to make a good impression.
Lesson 4 from Communication Genius course covers these topics:
What should you NEVER do during small talk?
What should you DO during small talk?
Some extra recommendations for small talks.
Sharing my mind map: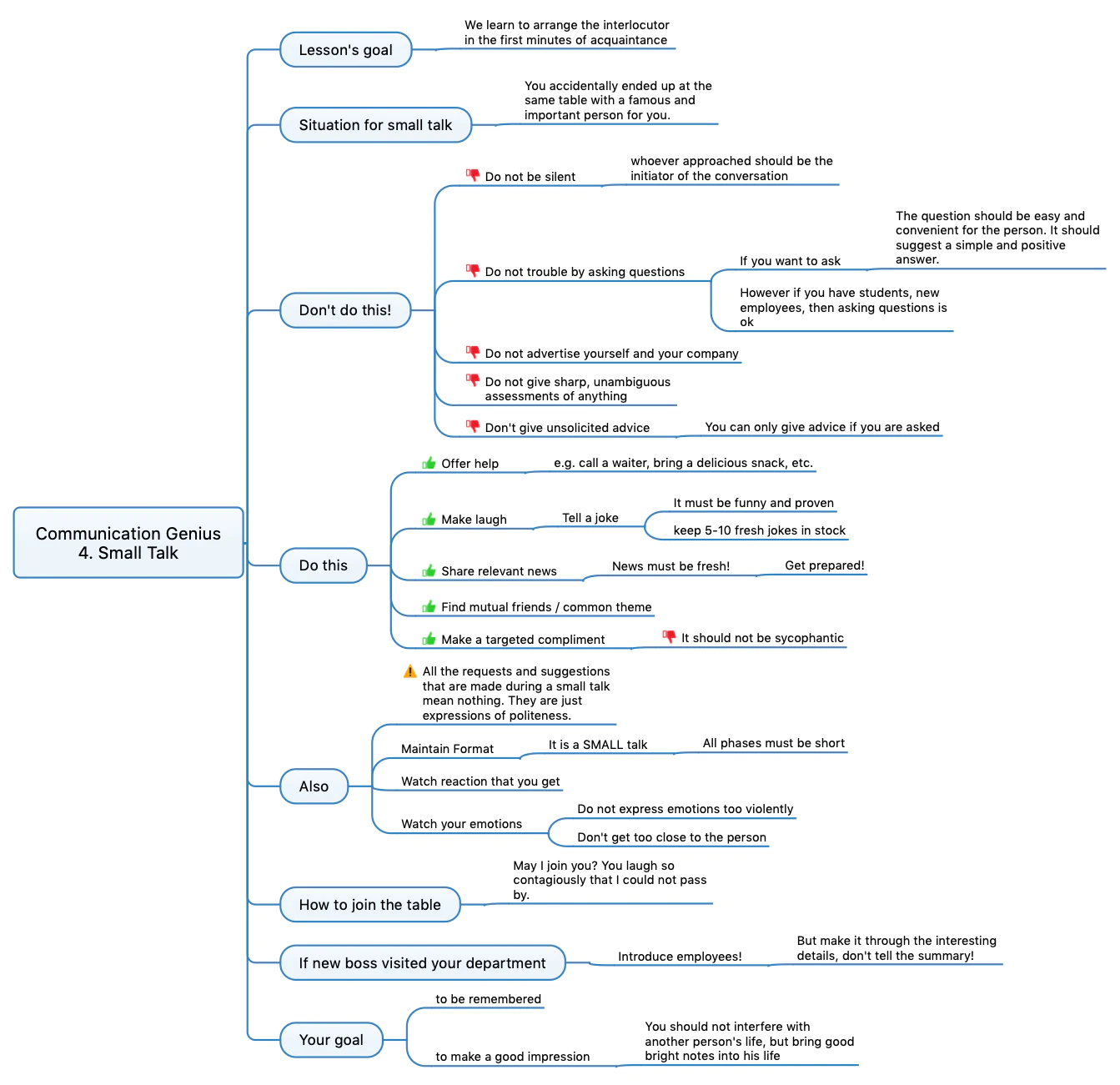 See also: