Routes Planner for Bank Field Managers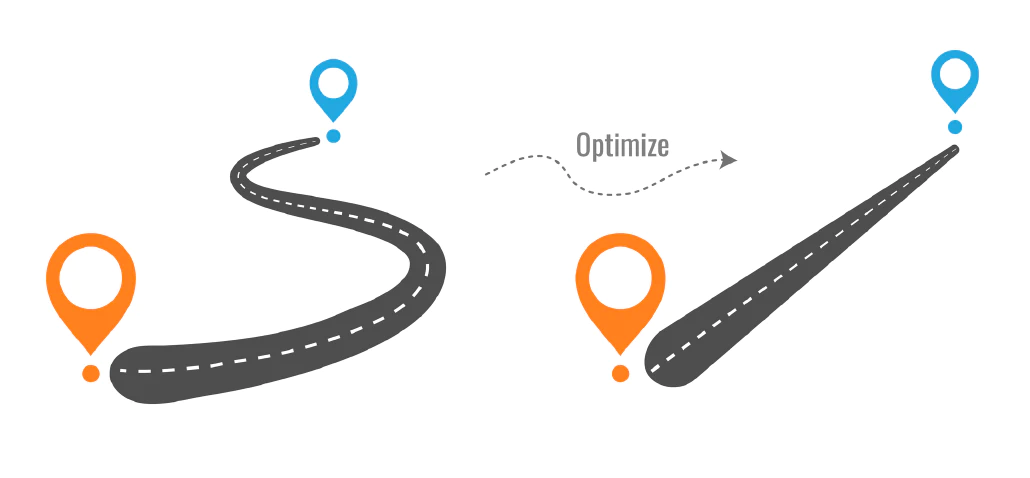 Spring 2020. Lockdowns. Almost everything is remote. But some banking services 🏦still require physical contact between the bank and customer: opening an account for new customer, a new credit card, etc.
One of our clients - FinTech company that offers innovative banking solutions needed to QUICKLY build software for bank's field managers - couriers that visit customers to provide services that can't be provided remotely.
What did they want?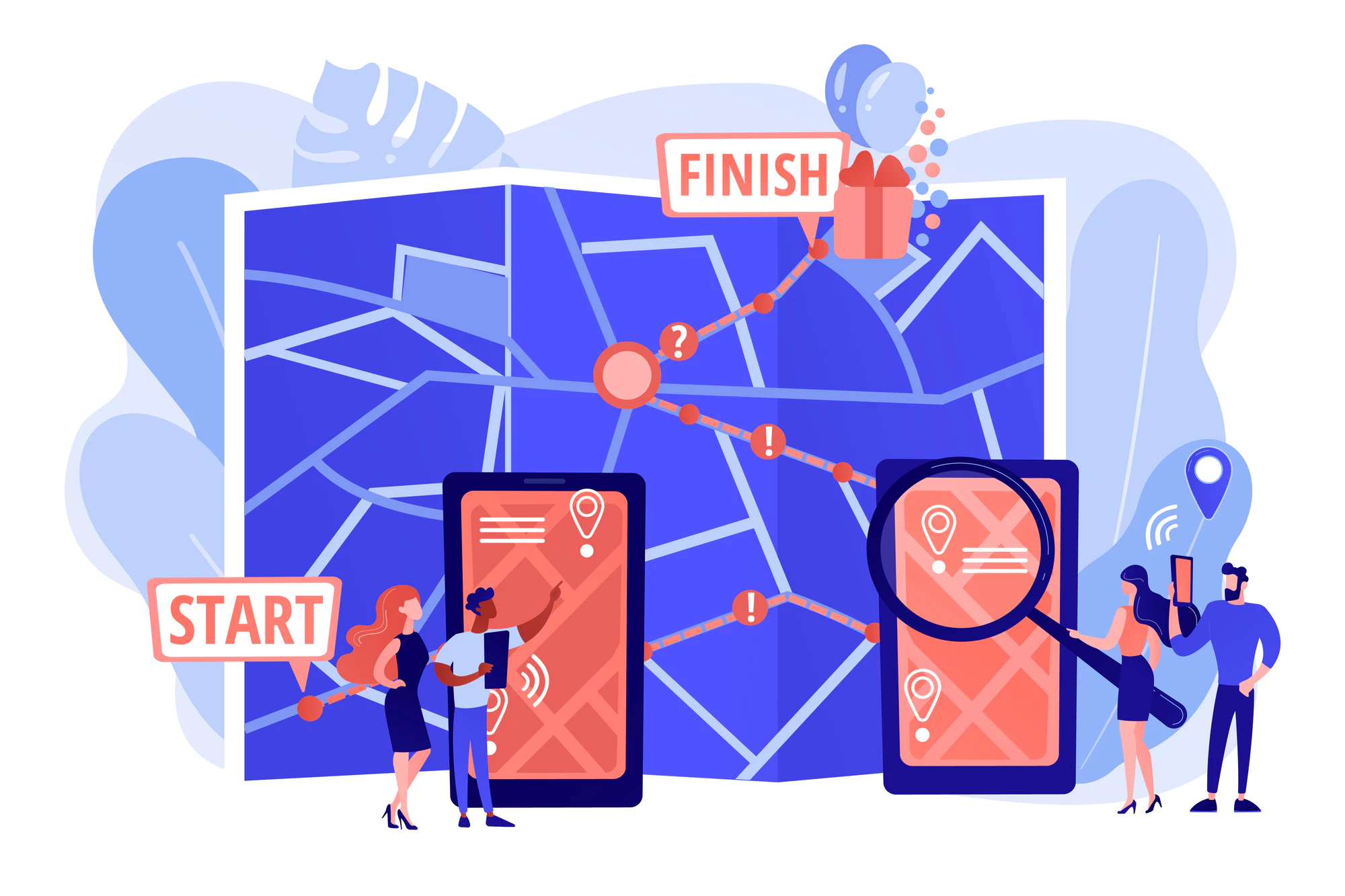 We were asked to develop a system that should optimally plan schedules and routes for hundreds of bank couriers, considering:
location of customers and desired time of visit
desired location of the start and end day of the courier
transportation of couriers by car or public transport
predicted and actual real-time traffic jam
Plus integration with other banking systems.
How we helped?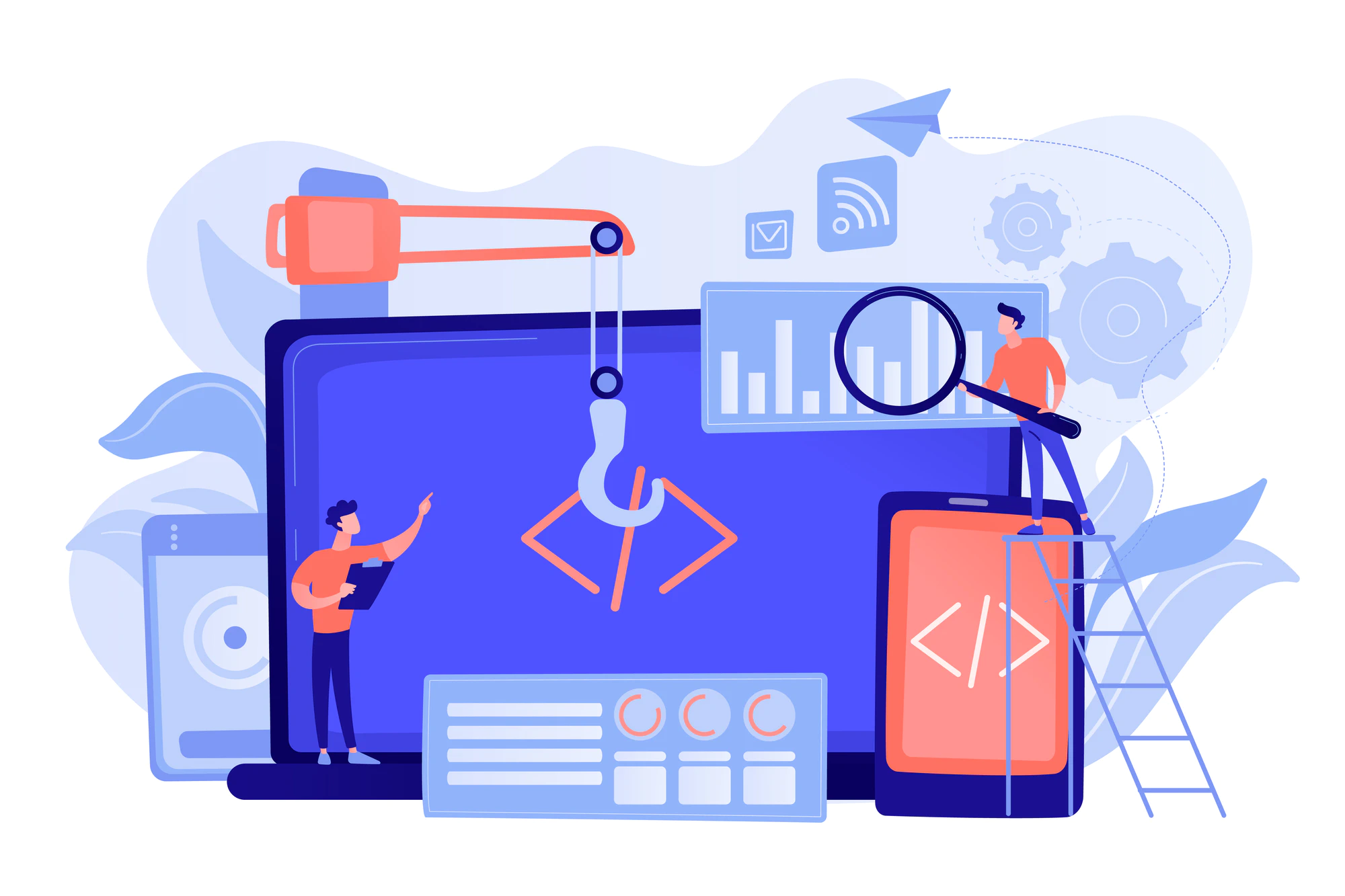 We quickly assembled a development team for the required technology stack
We selected SCRUM way of working and close collaboration with client's product owner, and other teams with whom we should integrate our system.
We have designed the architecture and implemented all the logic: Route planning subsystem, Data validation subsystem, Reporting subsystem, Caching subsystem, REST API + Swagger for bi-directional integrations with other banking systems, Admin panel and rich end-user web GUI on Vue.js
We were using TDD, CI/CD process, and test environments with test data for all auto tests.
Who we are

We help tech partners that want to successfully build apps or automate businesses, but lack IT resources.
Our specializations are:
Rapid development using Ruby on Rails, PHP or Python frameworks
Rich front-end using ReactJS or VueJS
High-load solutions / effective parallel computations using Golang or Java
Justified Machine Learning parts
High-scalability / high-availability via docker / k8s, Google Cloud or AWS
We work in a transparent disciplined agile way.
Results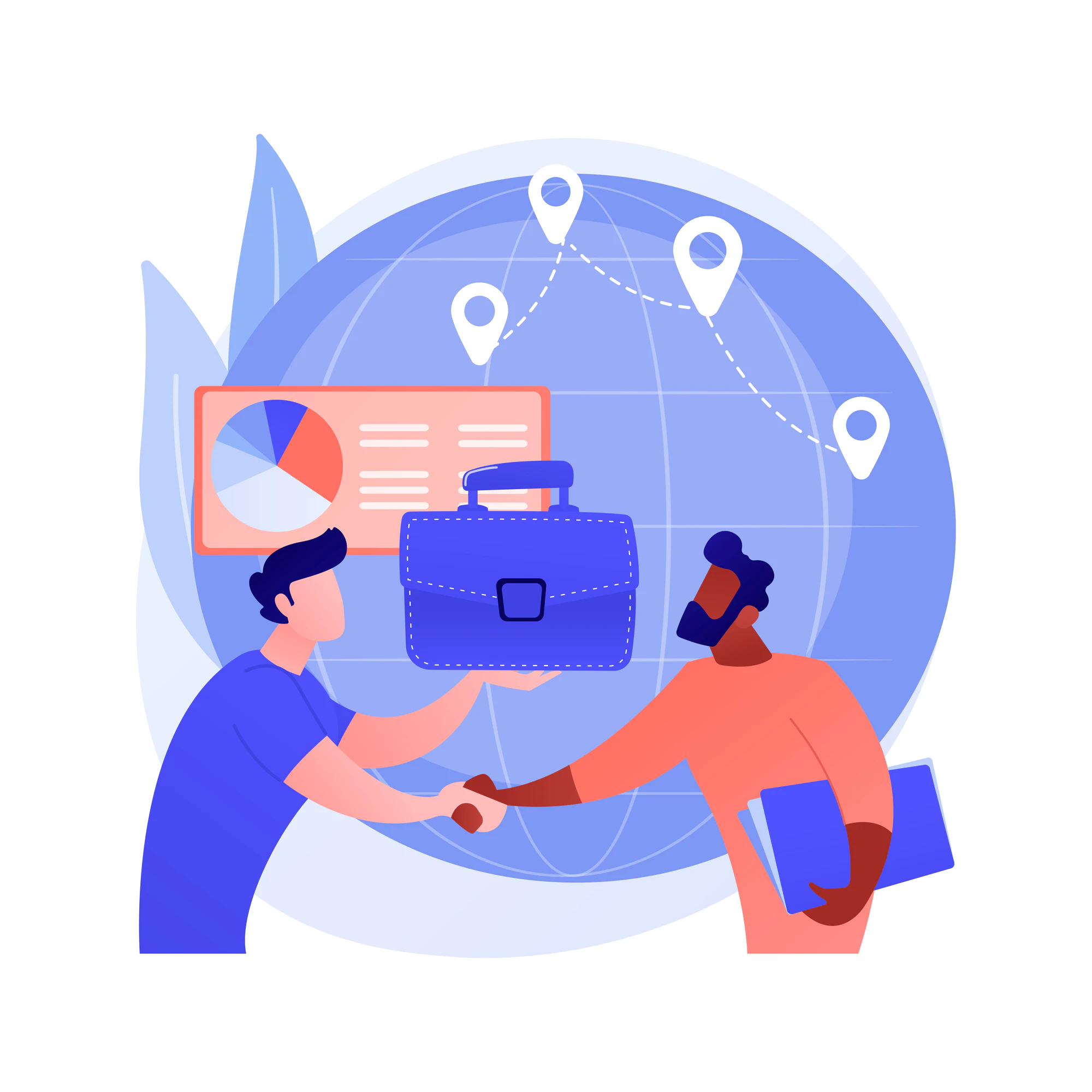 The system was quickly developed, deployed and started to work in the bank (our client's client)
The system helped the bank to attract many new customers everyday. And the customers receive all services without visiting the bank.
The bank's field customer managers are now utilized in the most optimal way: optimal route schedule for every day for each manager, monitoring performance in real-time, optimal replanning when visits should be cancelled / shifted / added
The system is ready for scaling for other banks - so our client will multiply the profit
Next step
I am happy to share with you good practices in building fintech and logistic systems - maintainable ⚙️, scalable ⬆️, and secure 🔐.
Feel free to book a meeting with me - it will cost you nothing but you could learn something valuable: Contacts
See also: