Saxo Bank: Outrageous Predictions 2022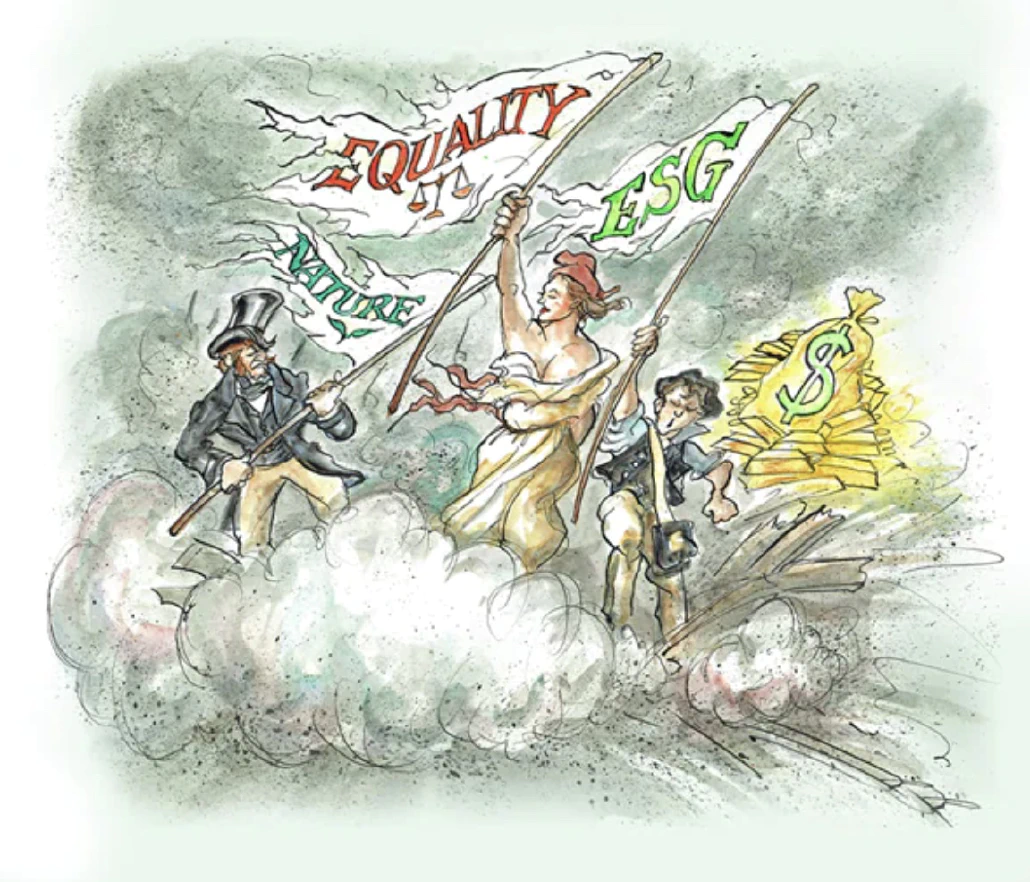 Recently Saxo Bank published their outrageous predictions for 2022 (and beyond). I also watched the clarifications of chief investment officer, Steen Jacobsen. Very brave and honest! 👍
Here's my quick overview of the main points:
Governments do not have a clear plan for the transition to a green future. So, oil and gas still reign. Meanwhile, many billions will be buried in ESG hype.
Facebook is for oldies. TikTok (and/or other new social platforms) will kill it.
US faces with crisis: election, integrity, markets volatility, and declining dollar influence
15% inflation in USD, and market expects higher rates soon
New episode of "Star Wars" is beginning with the latest hypersonic missile tests. Military tech will get huge dollar
Life expectancy extends by 25 years. This will pose new challenges for pension funds and tax systems, the environment, and many new ethical questions.
Source website: https://goto.saxo/op22
See also: