Designing Data-Intensive Applications - Chapter 11 - Stream Processing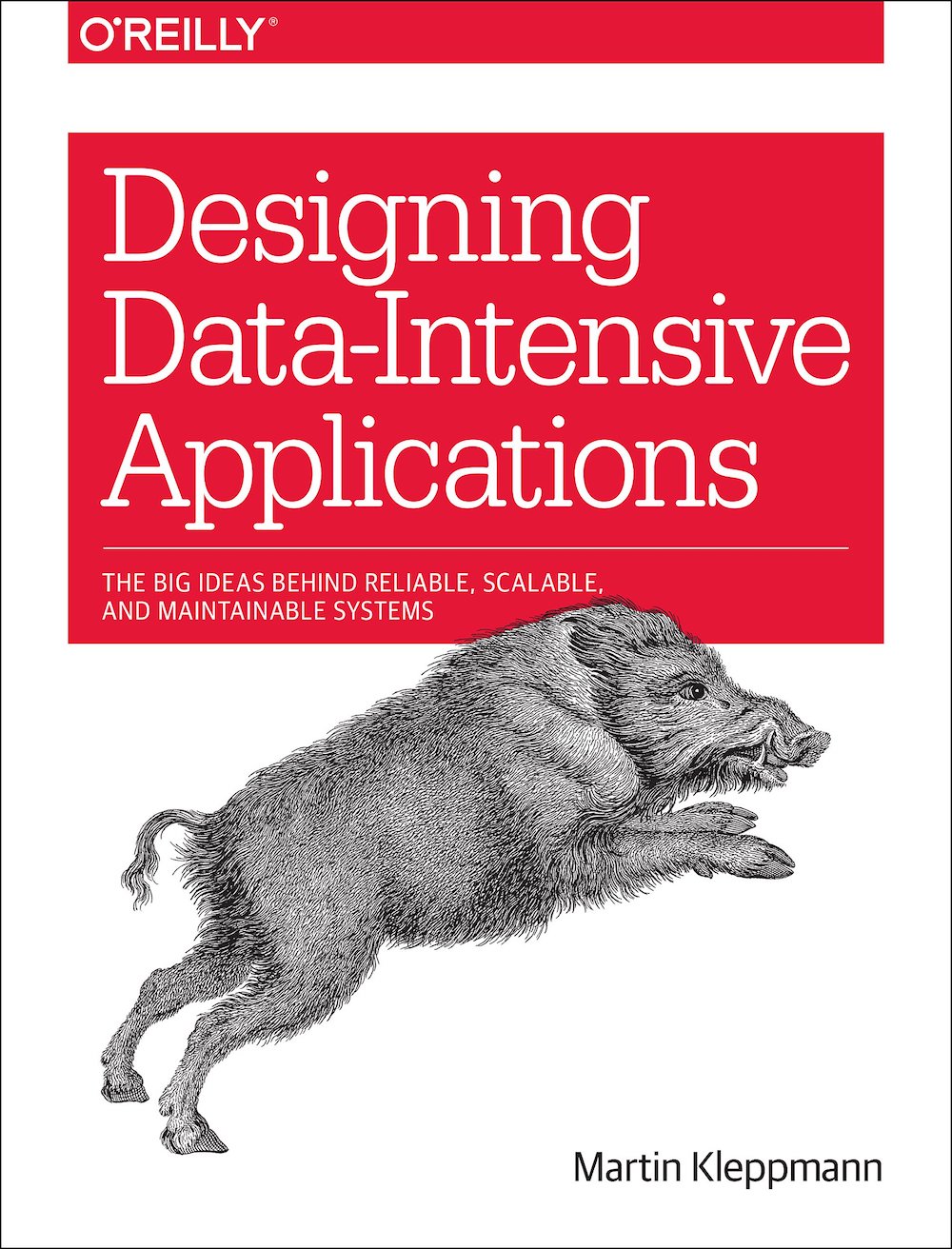 Earlier the book club of our company has studied excellent book:

This is the best book I have read about building complex scalable software systems. 💪
As usually I prepared an overview and mind-map.
Chapter 11 discovers all aspects about Stream Processing. If your system needs to process some data on-the-fly then your DEV team should learn this info.
Approaches for transmitting events: Direct messaging, Messaging Systems and Partitioned Logs. Their implementations, pros and cons.
How to use Streams for databases. Sync databases, Change Data Capture (CDC), Event Sourcing. State, Streams, and Immutability.
Nuances of Processing Streams. Useful use cases, reasoning about Time, 3 types of stream Joins, Fault Tolerance.

See also: