Ethereum and Solidity - Lesson 01 - What is Ethereum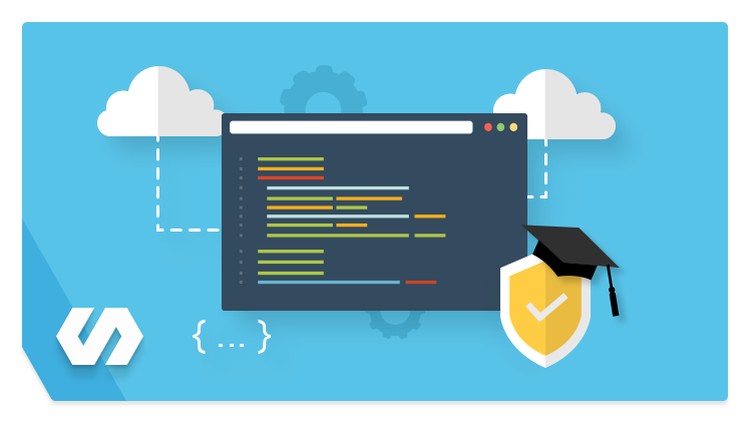 There is quite a high demand for blockchain development these days. We do some experience with it as a company (one complex multi-year project), but personally I only had high-level knowledge and I wanted to improve it…
So me and few of my colleagues have started the course "Ethereum and Solidity: The Complete Developer's Guide" (https://www.udemy.com/course/ethereum-and-solidity-the-complete-developers-guide/)
My goals are to learn or update knowledge about:
the up-to-date toolset and processes for smart contract development & deployment
best practices for blockchain-related services development
applicability and limitations of web3 projects
Lesson 1 covers the basic knowledge about blockchain and Ethereum. I didn't learn anything new here, but still it is a GREAT and CONCISE description of everything. Highly recommend!
Sharing my mind map as usual: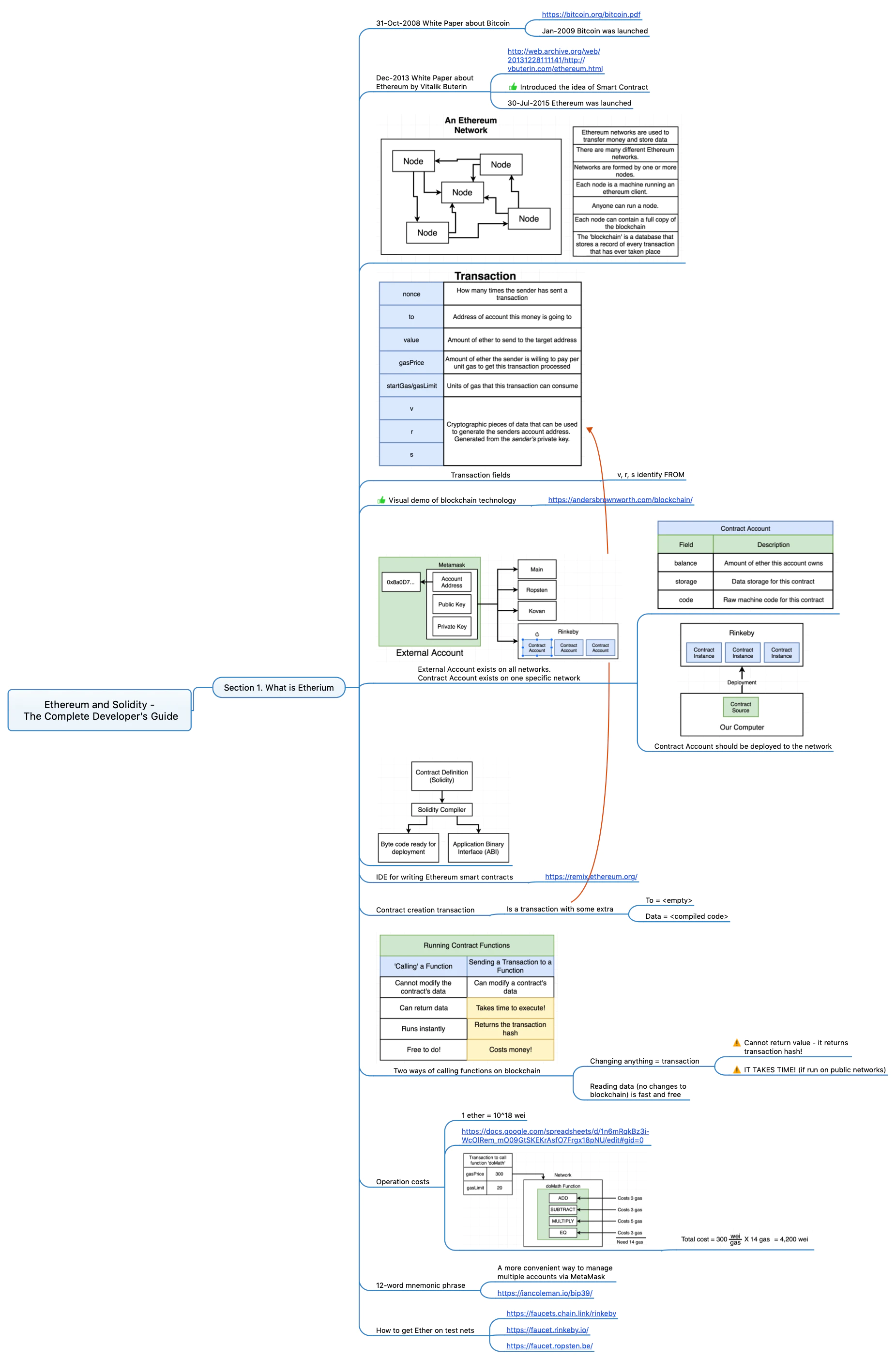 See also: