System Design Interview - Chapter 4 - Design a Rate Limiter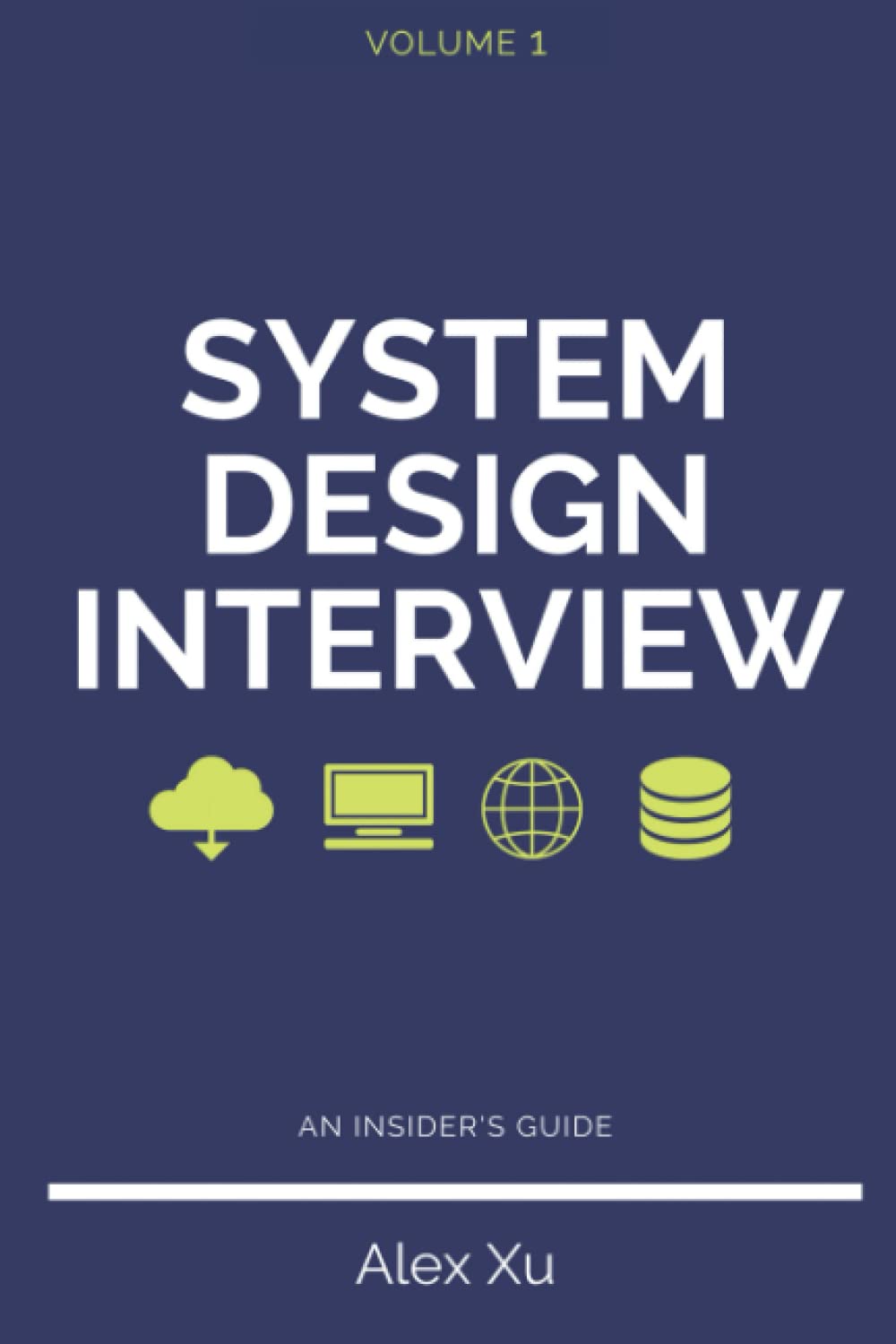 Every popular software should have a Rate Limiter. It prevents DDOS attack, reduces cost and prevents servers from being overloaded.
There are some tricky questions to be considered during implementation of Rate Limiter:
Where to put Rate Limiter: client-side, server-side, gateway?
Algorithms for rate limiting. There are many algorithms with pros and cons: Token bucket, Leaking bucket, Fixed window counter, Sliding window log, Sliding window counter. Your business needs will define the right algorithm.
How are rate limiting rules created?
Where are the rules stored?
How to handle requests that are rate limited?
These questions are disclosed in a very interesting Chapter 4 of the book:
HIGHLY RECOMMEND!
Sharing my mind map with all the details as usual: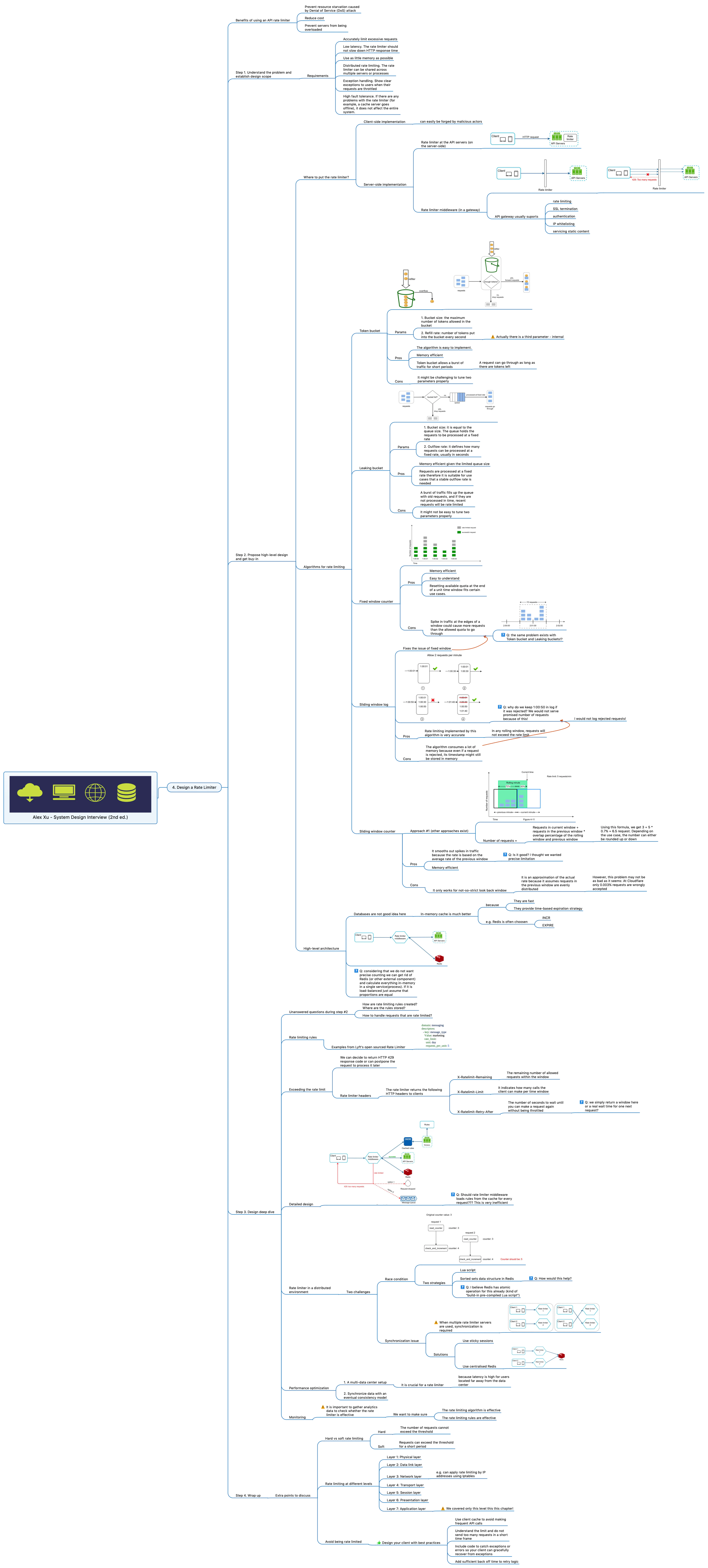 See also: