Designing Data-Intensive Applications - Chapter 9 - Consistency and Consensus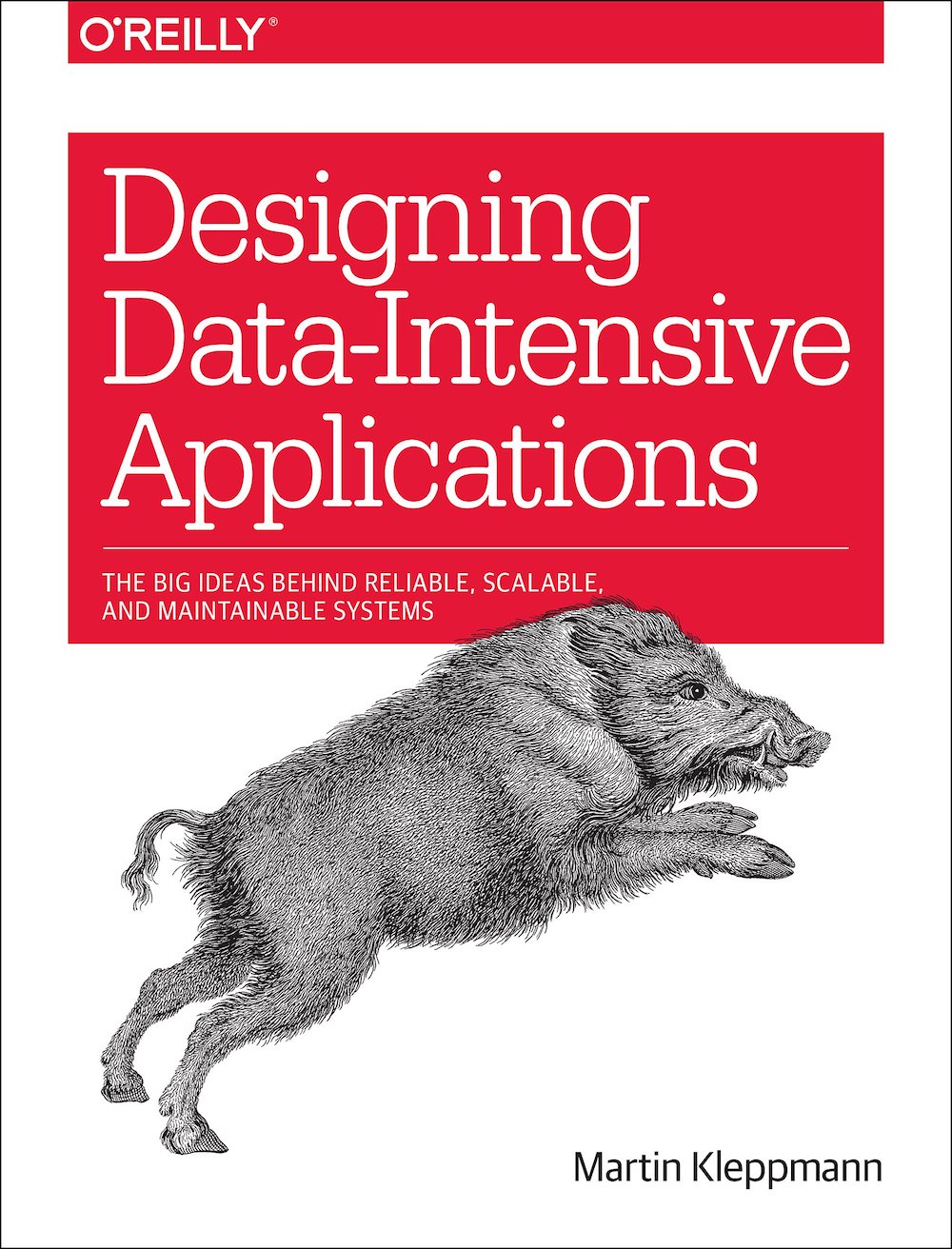 Earlier the book club of our company has studied excellent book:

This is the best book I have read about building complex scalable software systems. 💪
As usually I prepared an overview and mind-map.
Chapter 9 tells about Consistency and Consensus in distributed systems. It covers the following topics:
What is consistency and eventual consistency
Linearizability. Why it is needed. Difference from Serializability. How to implement Linearizability. The cost of Linearizability. CAP theorem.
Ordering Guarantees. What is ordering and causality. It's relation to Linearizability. Sequence Number Ordering and how to implement it. Total Order Broadcast and how to implement it.
Distributed Transactions and Consensus. Why we need Consensus and Distributed Transactions. How to implement them, related problems and software that helps.
Summary:
We do not need Consensus for EVERY operation:

We can use single leader with Linearizability, and Consensus for selecting new leader.
Or we can use Causal Consistency, and Consensus for some problem cases.
We also have specific software that implements Consensus.

Also some systems (leaderless / multileader) don't need linearizability and can work with branching and merging.

See also: